Developing Future Leaders: A step-by-step guide to unlocking the potential of your workforce
In today's dynamic business landscape, effective leadership is more crucial than ever. Our eBook, "Developing Future Leaders," provides a comprehensive guide for SMEs looking to cultivate leadership within their teams. It's not just about nurturing individual leaders; it's about fostering a culture of leadership that drives growth, innovation, and success for your entire organisation.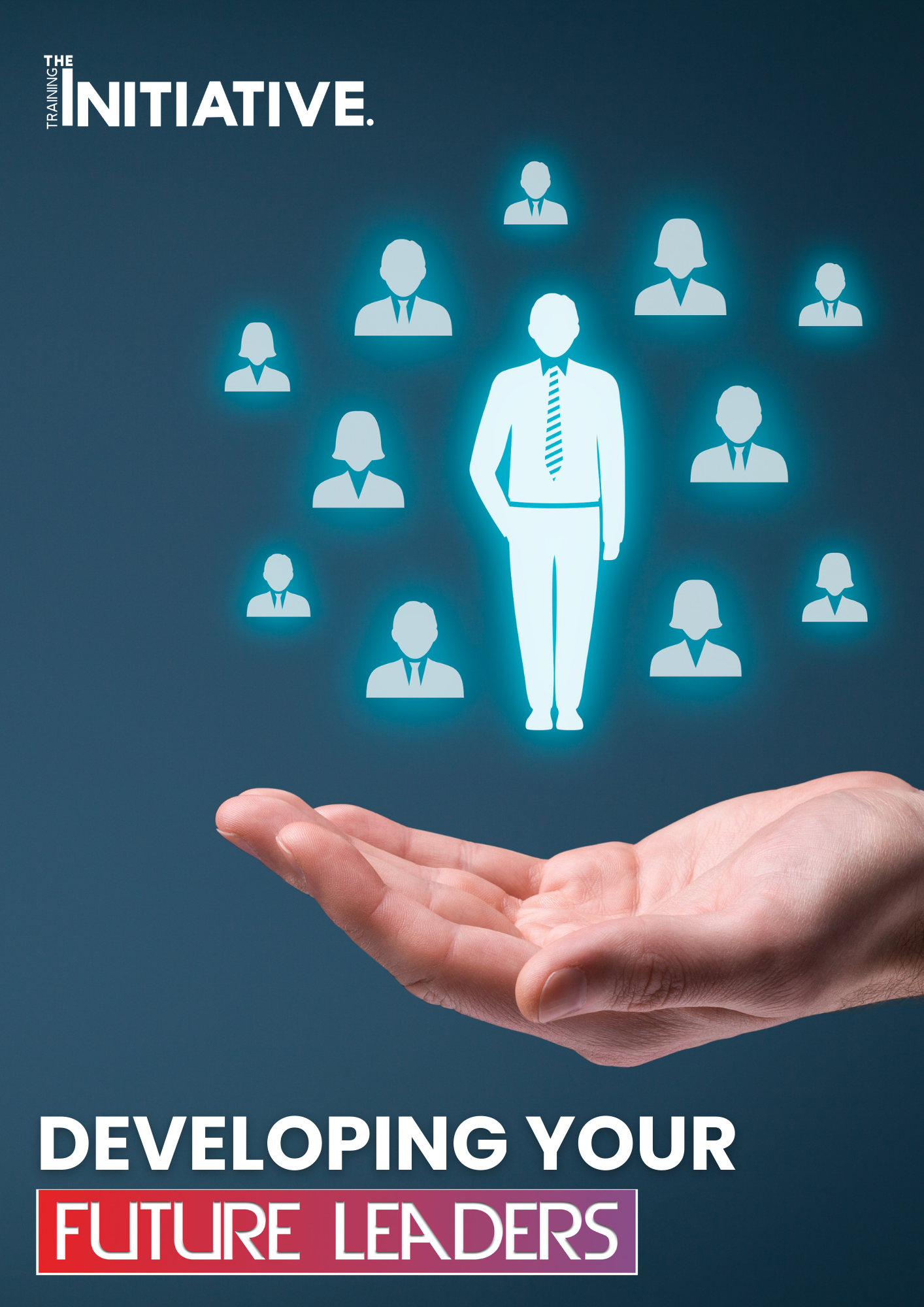 What's Included
This eBook delves into the importance of leadership development, the challenges SMEs often face, and the key leadership skills required for the future. It also features a compelling case study that illustrates the transformative power of effective leadership development. Finally, we introduce our Future Leaders Development Programmes, designed to equip your team with practical leadership skills for the modern workplace. Get ready to unlock the potential of your workforce and inspire your future leaders.
01
The Importance of Leadership Development
Discover why effective leadership is a game-changer for SMEs, driving growth, productivity, and a positive work culture.
02
Challenges in Leadership Development
Uncover common obstacles SMEs face in leadership development, from budget constraints to identifying potential leaders.
03
Key Leadership Skills for the Future
Learn about the crucial leadership skills for the future, including emotional intelligence, strategic thinking, and adaptability.
04
Future Leaders Development Programmes
Get introduced to our Future Leaders Development Programmes, designed to address leadership challenges and equip your team with key leadership skills.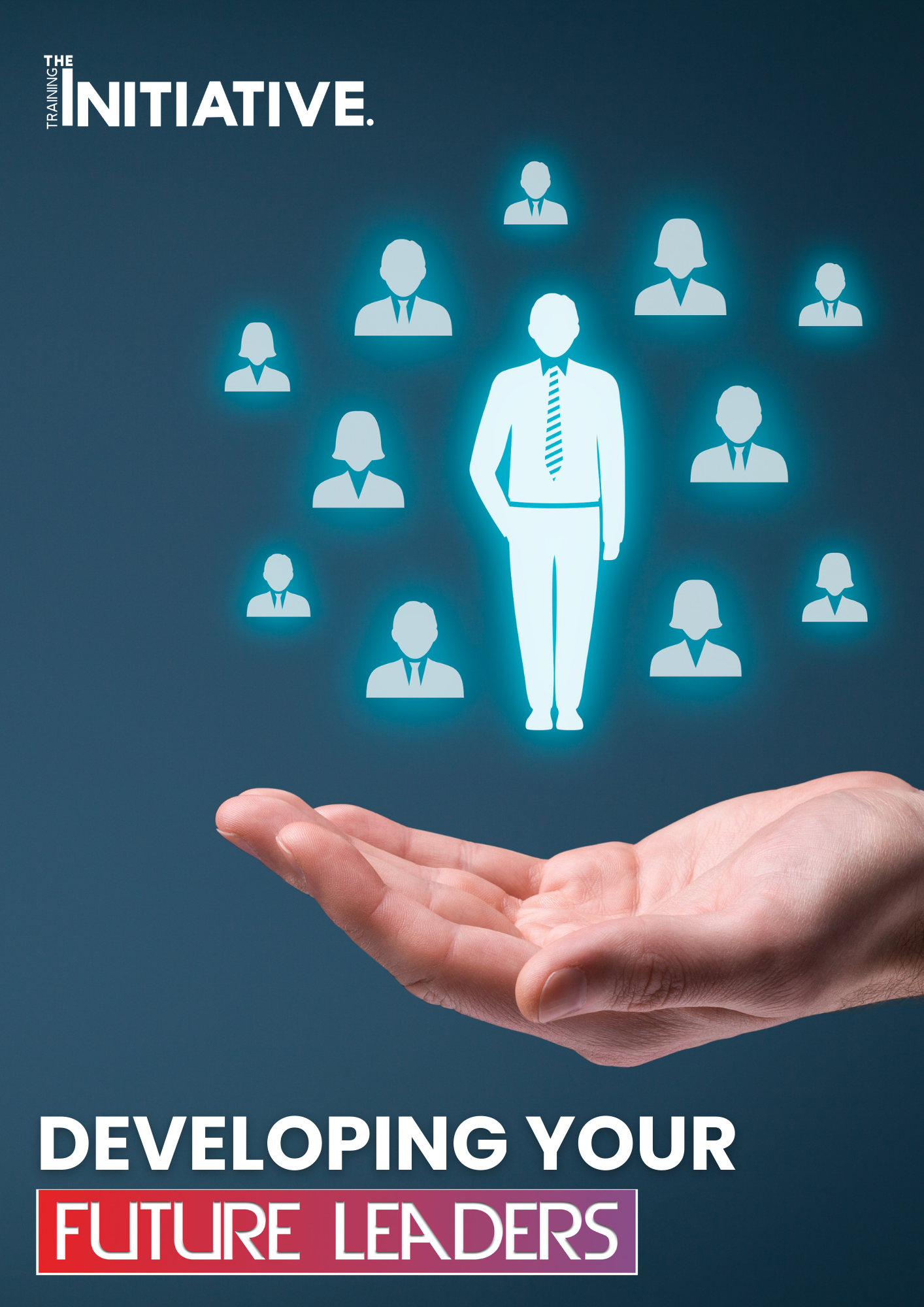 Don't miss out on this comprehensive guide - download your copy today!
Get instant access to your copy of 'Developing your Future Leaders' and start your leadership development journey today!
Join our newsletter
Get weekly updates on live streams, news and more right in your mailbox.
Information
Address
Write your address here
Phone
Write your phone number here
E-mail
Write your e-mail address here