Empower your business with
90%* funded
Skills Bootcamps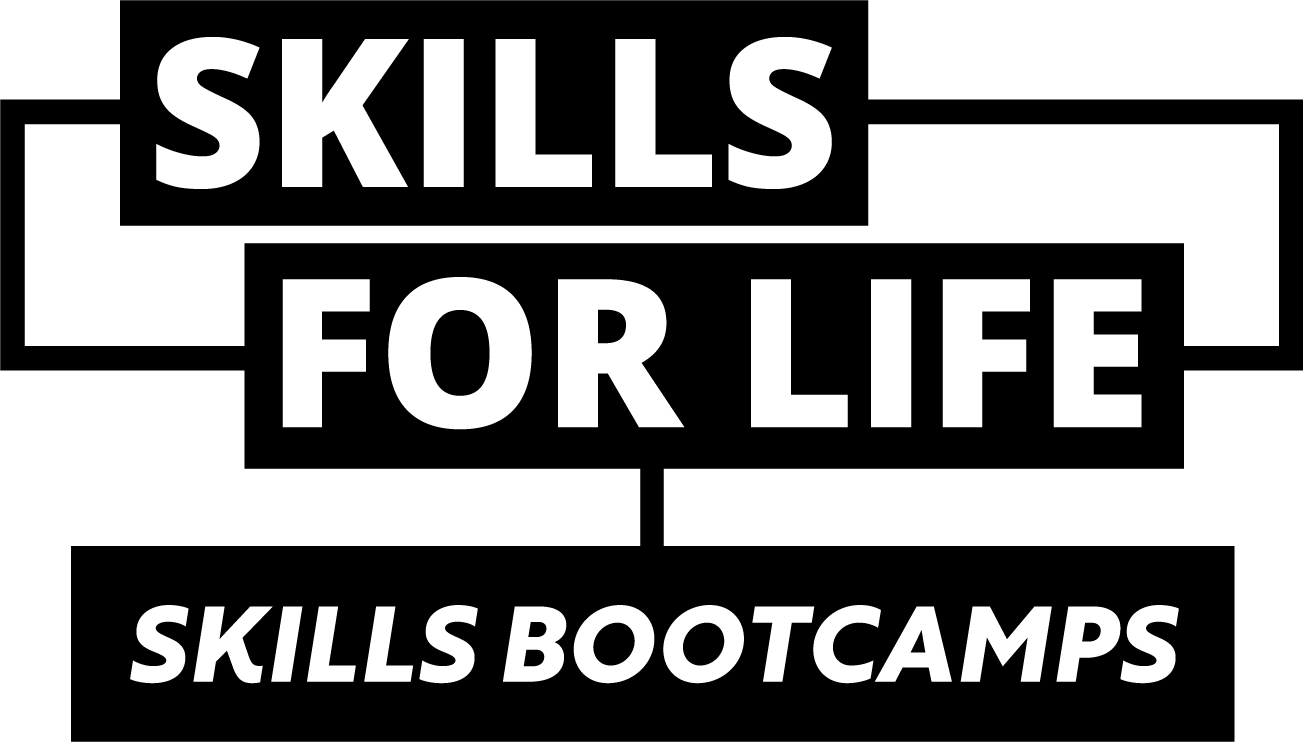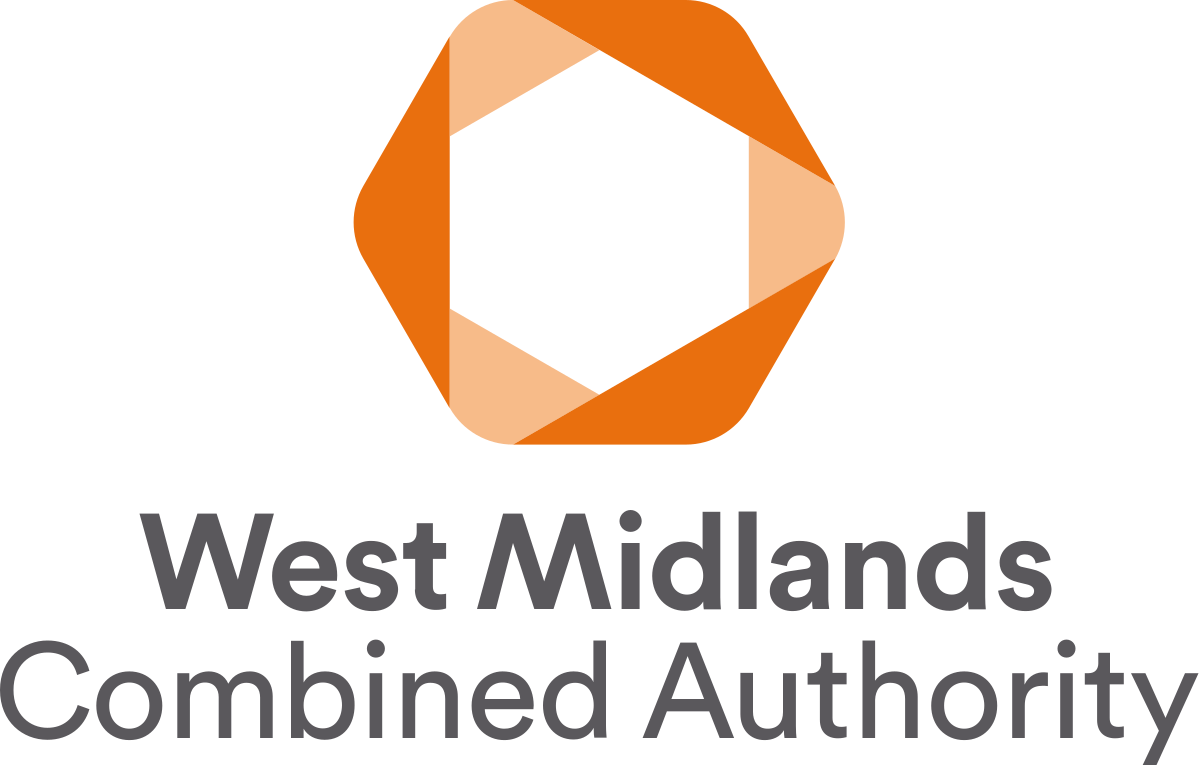 Tailored talent development and recruitment solutions in logistics and warehousing.

*10% employer contribution for SMEs with under 250 employees. 30% employer contributions for larger SMEs
What Are
Skills Bootcamps?
Skills Bootcamps are funded, flexible courses of up to 12 weeks for learners living in England. They provide people with the opportunity to build up sector-specific skills and fast-track to an interview or progress in their current role as part of the Government's Lifetime Skills Guarantee and Plan for Jobs, helping everyone gain skills for life.

We currently offer Level 3 and Level 5 Skills Bootcamps for the Logistics/Warehousing sector in the West Midlands.
Upskill your existing team
We offer a range of solutions for both first time managers and those looking to take on
more senior leadership roles in the logistics and warehousing sector.
Empty space, drag to resize
Level 3 Skills Bootcamp
Introduction to Logistics Management
Develop your workforce with our bespoke sector based bootcamps, designed to develop new skills and prepare employees for additional responsibilities and roles in first time management.
Empty space, drag to resize
Level 5 Skills Bootcamp
Future Leaders in Logistics
Elevate operational efficiency and develop Future Leaders in your workforce. Our higher level skills bootcamp is, designed to meet the challenging demands of the logistics sector.
Recruit ready-trained talent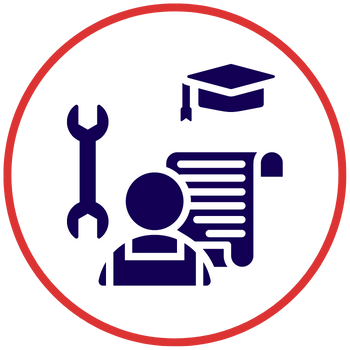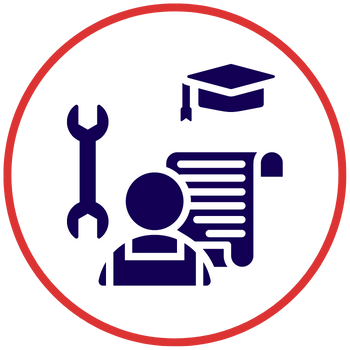 Ready-Trained Workers
Hire skilled logistics professionals trained to excel.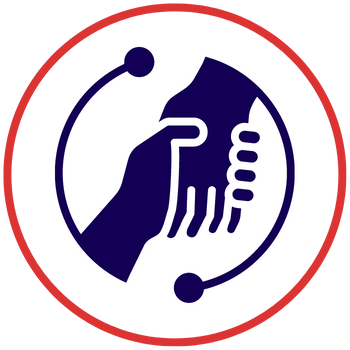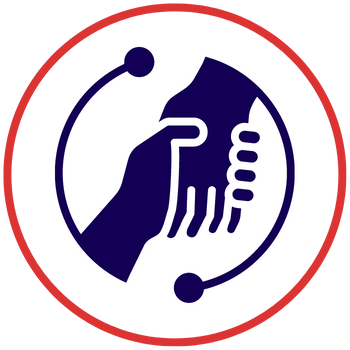 Free Recruitment Support
Our team supports you in finding the perfect fit.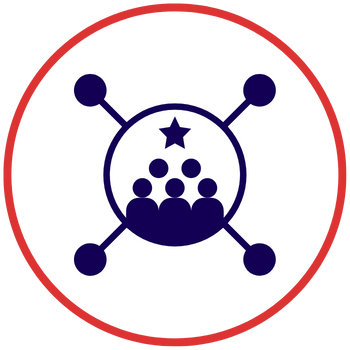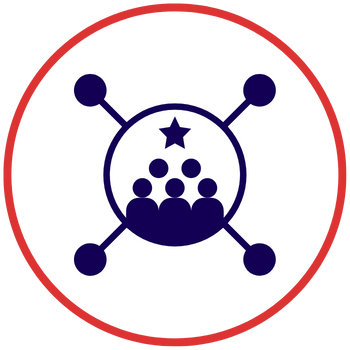 Steady Talent Pipeline
Access trained graduates aligned with your industry.
Frequently asked questions
What are the costs to employers?
For employers recruiting new employees through skills bootcamps there is no cost. Small or medium employers (SMEs) will contribute 10% for their staff members upskilling. Large employers (over 250 staff) looking to upskill their current staff will contribute 30% of the cost for their staff members upskilling.
How do I recruit staff from Skills Bootcamps?
We are actively supporting new talent into the logistics sector through our 4 week Level 3 Skills Bootcamps. If you are looking to recruit a ready trained workforce please contact us using the details below to find out more about our free recruitment support service.
Stay updated on

em
ployer opportunities
Sign up for news, updates, and special offers tailored for employers.
Ready to transform your talent strategy?
Let's talk!
We're here to help!
Follow us on: