Future Leaders:
Managing Self
Unlock the secrets of self-management to lead with confidence and resilience.
The
UK's leading provider

of online
Train the Trainer courses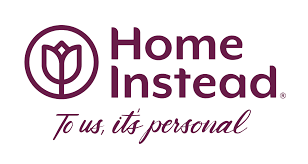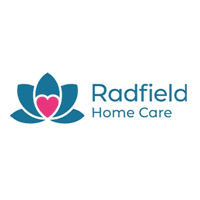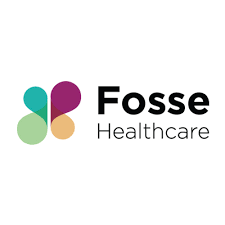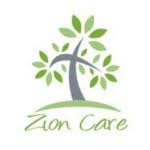 Training
Highlights
Embark on a transformative journey as we explore the nuances of self-management, a foundational skill for emerging leaders
.
Understanding self-awareness and its impact on leadership.

Strategies for emotional regulation in high-pressure situations.

Time management and prioritization for leaders.

Building resilience and adaptability.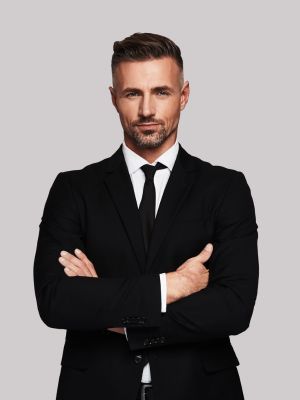 Meet the
Expert
Mark Stephens
Instructor
Introducing Mark Stephens, a seasoned leadership coach with over 5 years of experience in guiding leaders through their personal and professional growth journeys.
Why Attend
Managing Self?
Understanding self-awareness and its impact on leadership.

Learn from real-world examples and case studies.
Interactive Q&A session to address your specific challenges.
Receive exclusive resources and tools to further your self-management journey.
Training
Logistics
August 27, 2023
9.00 AM


Date & Time

Conducted via

LearnWorlds


Platform
Maximize Your Leadership Journey
This training session is a featured module in our 'Future Leaders First Time Managers Accelerator Programme'. Enroll in the full programme to gain comprehensive insights into leadership and benefit from a holistic learning experience.
Explore More in the
Future Leaders Series
Dive deeper into leadership dynamics with our curated series of webinars, each designed to address a unique facet of management.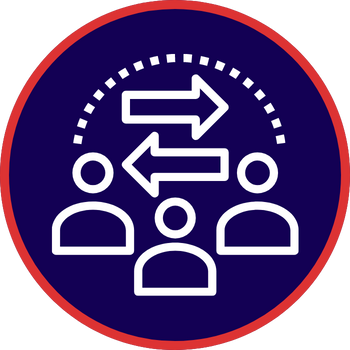 Effective Team Communication
Strategies to foster open dialogue and collaboration within teams.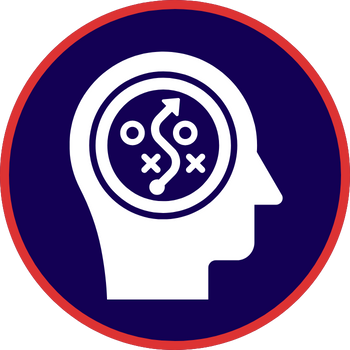 Strategic Decision Making



Techniques to make informed decisions that drive organizational success.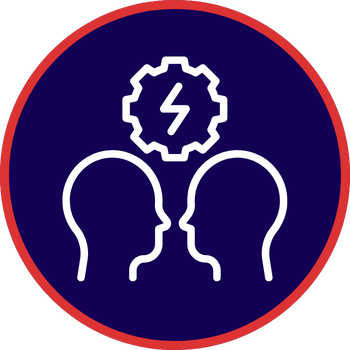 Conflict Resolution
Tools to navigate and resolve workplace conflicts constructively.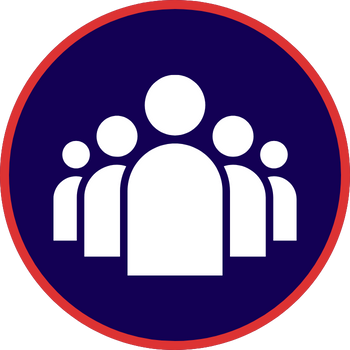 Innovative Leadership



Embracing change and leading with a forward-thinking mindset.
I found my path to success with TTI Academy's Virtual Courses.
CLIVE GRAVES
Our organisation's leaders were transformed through the Future Leaders Development Programme.
NAYA SCHWARTZ