Launch your logistics career with our
Level 3 Skills Bootcamp
A 4-Week, full-time course with guaranteed job interview on completion – All for Free!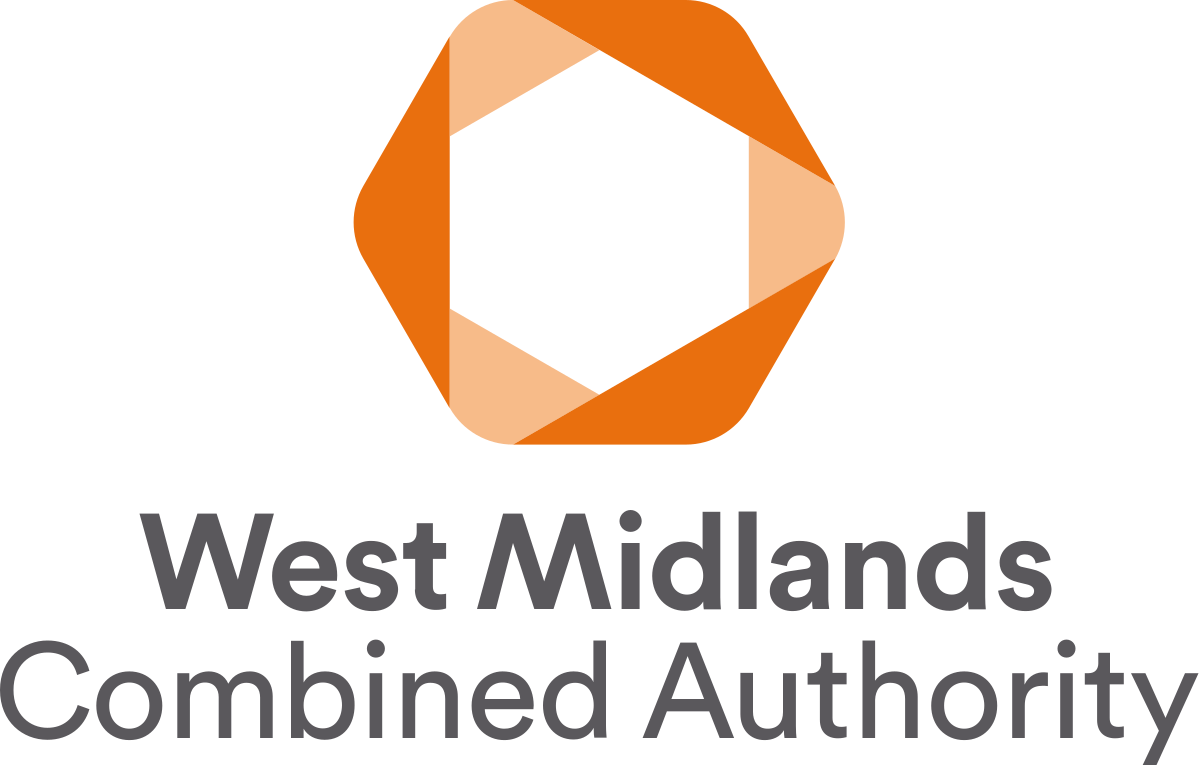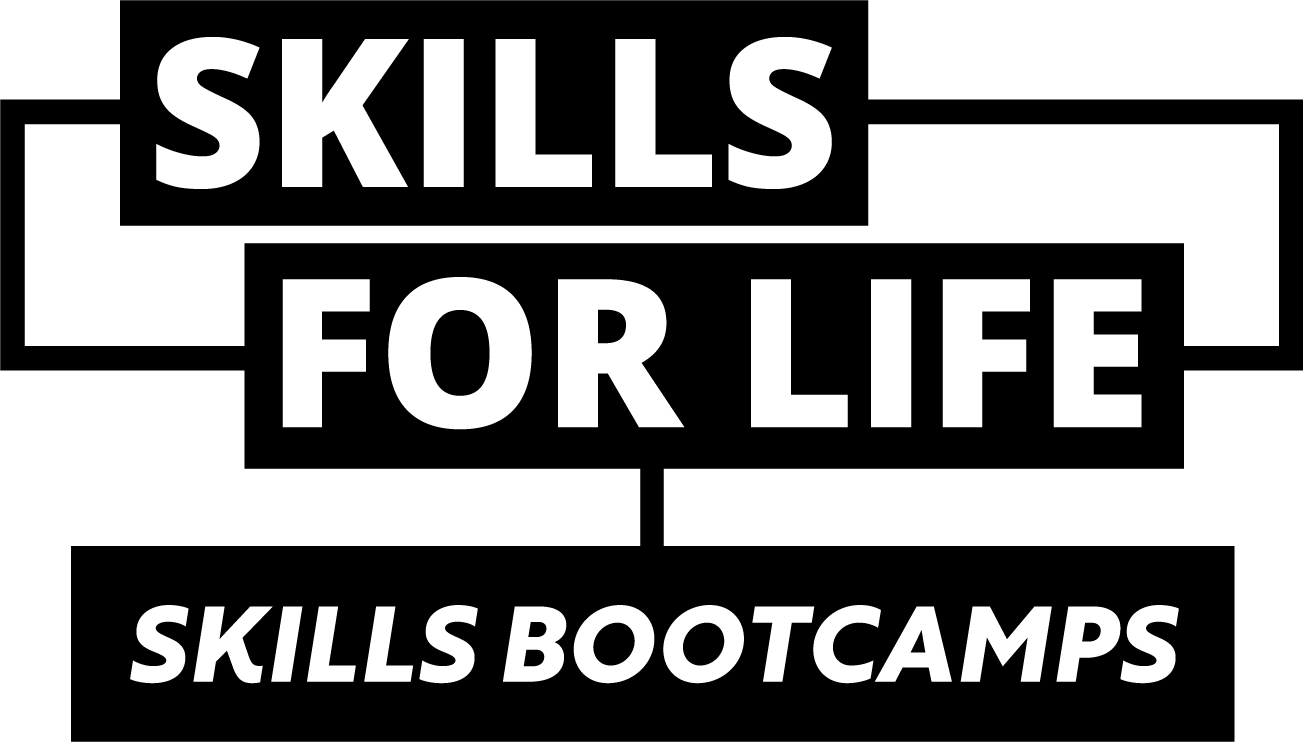 The
UK's leading provider

of logistics and warehousing skills bootcamps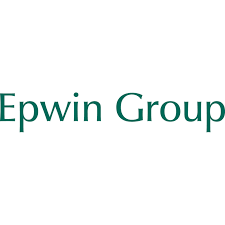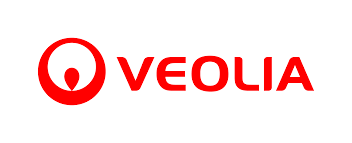 What is the
Level 3 Introduction to
Logistics Skills Bootcamp?
Dive into the fast-paced world of logistics with our intensive four-week Level 3 Introduction to Logistics Bootcamp, tailored exclusively for unemployed learners.
This course, offers a blend of practical and theoretical knowledge, arming participants with the essential skills to kickstart a promising career in warehousing and logistics.
Whether you're new to the sector or seeking a refresher, our Bootcamp is designed to empower you, paving the way for a bright and successful future in this ever-evolving industry.
Why choose this Logistics Bootcamp?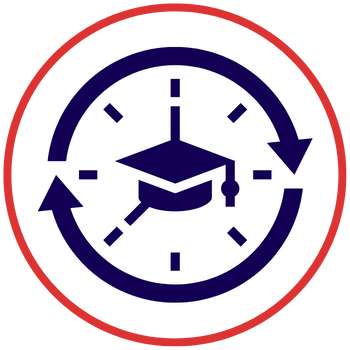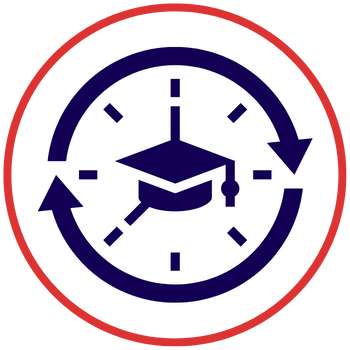 Full-Time & Online
Gain logistics expertise in just 4 weeks, all from the comfort of home.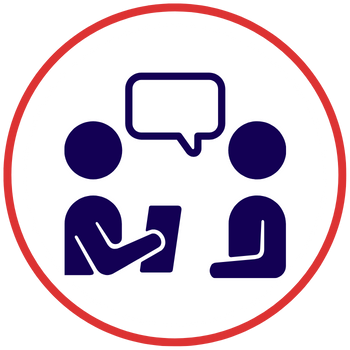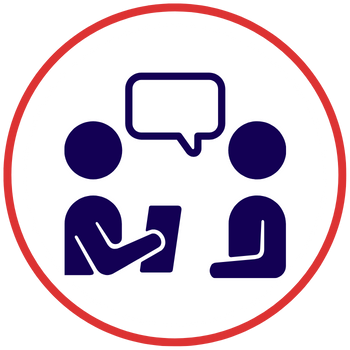 Guaranteed Interview
Complete the course and secure a job interview in the logistics industry.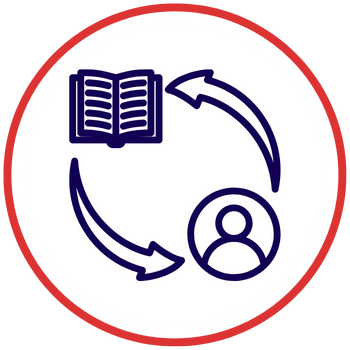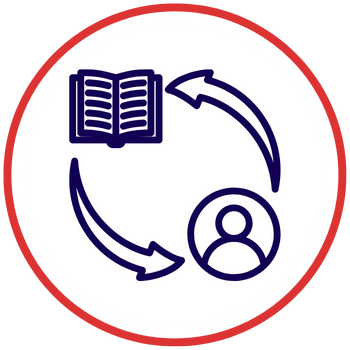 Industry-Relevant Learning
Curriculum aligned with real-world logistics needs.
Course
overview
Focused on essential logistics and warehousing skills, this Level 3 Bootcamp prepares you for immediate industry success.
Storage, Receipt and Dispatch of Goods

Waste Management and Sustainability

Health & Safety

Introduction to Continuous Improvement
Are You an
Employer?
Discover opportunities to interview our talented graduates or upskill your staff with our Level 3 & 5 programmes
Ready-Trained Workers
Hire freshly trained logistics talent ready for immediate impact.
Free Recruitment Support
Enjoy complimentary assistance for a smooth hiring process.
Train your Future Leaders
Utilise Skills Bootcamps to train your new and experienced managers.
Frequently asked questions
What is the Level 3 Introduction to Logistics Bootcamp?
The Level 3 Introduction to Logistics Bootcamp is a four-week intensive course designed specifically for those looking to enter the sector. It offers a comprehensive blend of practical and theoretical knowledge to equip participants with essential skills for a career in warehousing and logistics.
Who is this Bootcamp designed for?
This Bootcamp is tailored for individuals either completely new to the logistics sector or have had some exposure but are looking for a structured program to enhance their skills.
What will I learn during the Bootcamp?
You'll dive into both practical and theoretical aspects of warehousing and logistics, learning about supply chain management, inventory control and more.
Do I need any prior experience or qualifications to join?
No prior experience or qualifications are necessary. The Bootcamp is designed to be accessible and beneficial for everyone, regardless of their background.
How is the course structured?
The course runs for four weeks, full-time. It combines online-based learning, practical exercises, group discussions, and real-world case studies to provide a well-rounded educational experience.
Are there any post-course opportunities?
Yes! Upon successful completion of the course, participants will be given the opportunity for a guaranteed interview with one of our many employer partners. Our goal is to bridge the gap between training and employment.
Is there a fee to join the Bootcamp?
There is no fee for learners to join our Skills Bootcamp. You are only eligible for funding for one skills bootcamp per year.
It's delivered through our innovative online learning portal and microsoft teams.
How can I register for the Bootcamp?
You can register your interest by completing the form below. Spaces are limited, so we recommend registering early to secure your spot.
Stay updated on
s
kills bootcamps
Sign up for news, updates, and special offers.
Got any questions?
We're here to help!
Follow us on: