Next course
starts 25th September 2023!
Enrolment closes on 24th September.
Take the first step in
logistics management
A 12-Week, part-time bootcamp to support the development of new and first time managers in the logistics and warehousing sector.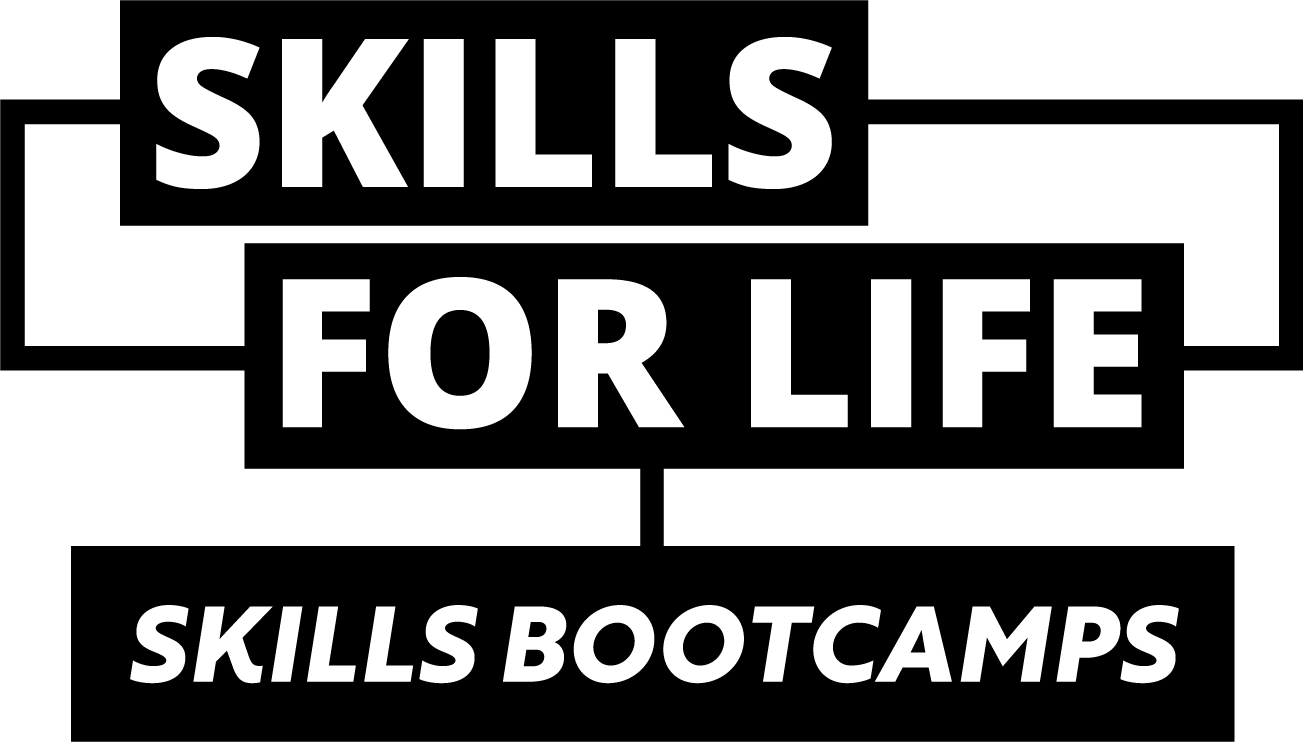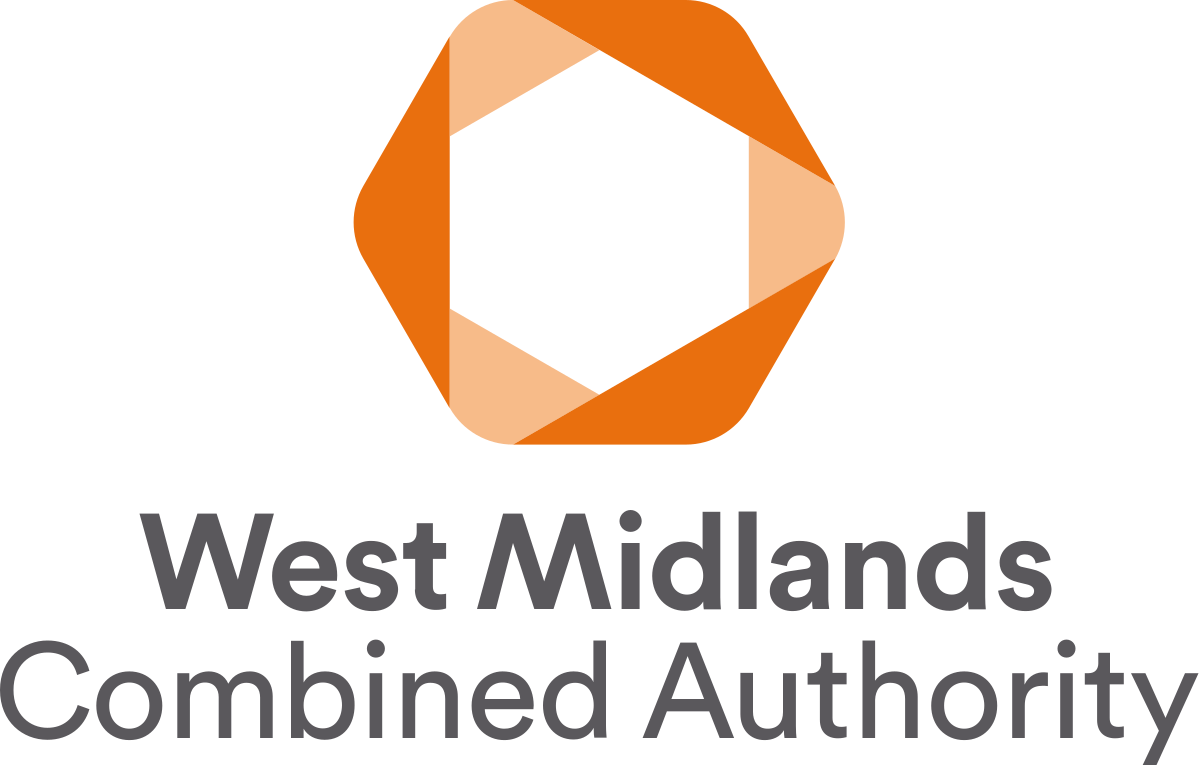 The
UK's leading provider

of logistics and warehousing skills bootcamps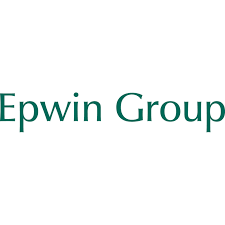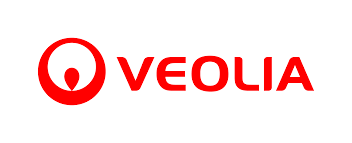 What is the
Level 3 Introduction to
Elevate your logistics expertise with our 12-week, part-time Level 3 Introduction to Logistics Management Bootcamp. Specially crafted for professionals already navigating the logistics sector, this program delves deep into management techniques and operational intricacies of the industry. Balancing work commitments and upskilling has never been easier with our flexible part-time schedule.
Participants will garner a wealth of knowledge, from streamlining supply chains to optimising transportation and warehousing strategies, ensuring they stand out as invaluable assets in this dynamic field. Whether you're aiming for a managerial role or striving to amplify your current position's impact, our Bootcamp promises to be the catalyst for your professional advancement in logistics management.
Why choose this skills bootcamp?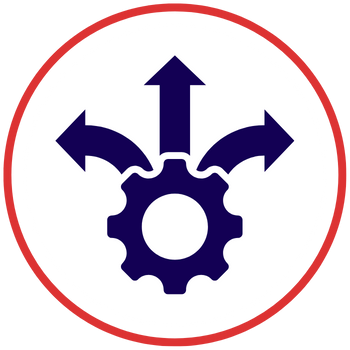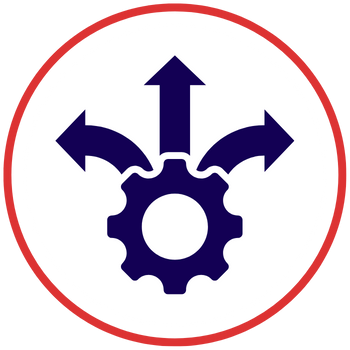 Flexible & Part-Time
Designed to fit in around work commitments to reduce the impact on you and your company.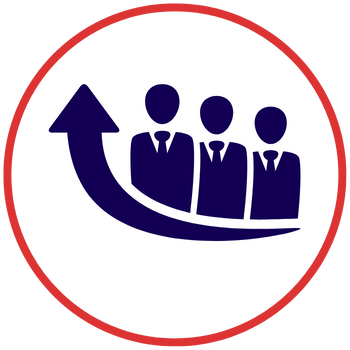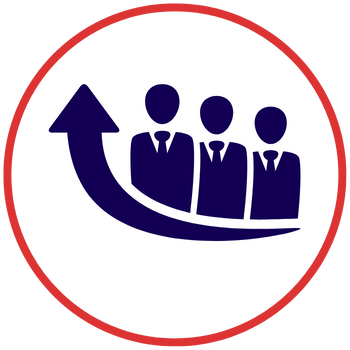 Career Advancement
Designed for those aiming for a managerial role.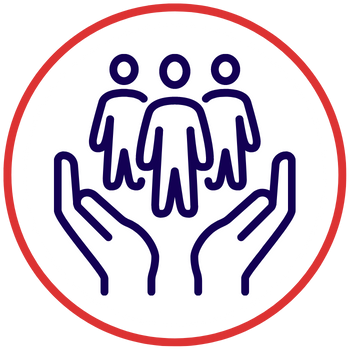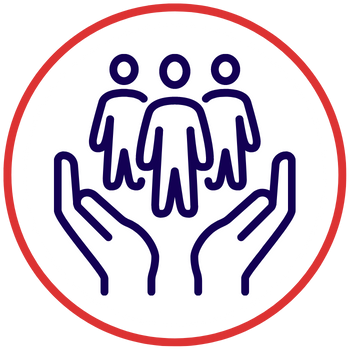 Employer Benefits
Support organisation growth and efficiency with well trained, effective managers.
Course Overview

Storage, Receipt and Dispatch of Goods

Waste Management and Sustainability

Health & Safety

Introduction to Continuous Improvement

Introduction to Management

Supervising a Team
Are You an
Employer?
Discover opportunities to interview our talented graduates or upskill your staff with our Level 3 & 5 programmes
Ready-Trained Workers
Hire freshly trained logistics talent ready for immediate impact.
Free Recruitment Support
Enjoy complimentary assistance for a smooth hiring process.
Train your Future Leaders
Utilise Skills Bootcamps to train your new and experienced managers.
Interested in finding out more?
Let's talk!
We're here to help!
Follow us on: