Next course
starts 25th September 2023!
Enrolment closes on 24th September.
Future Lead

ers

:

Take the next step in logistics management

Elevate your career to new heights with our Level 5 Future Leaders in Logistics Course - where visionary leadership meets industry excellence.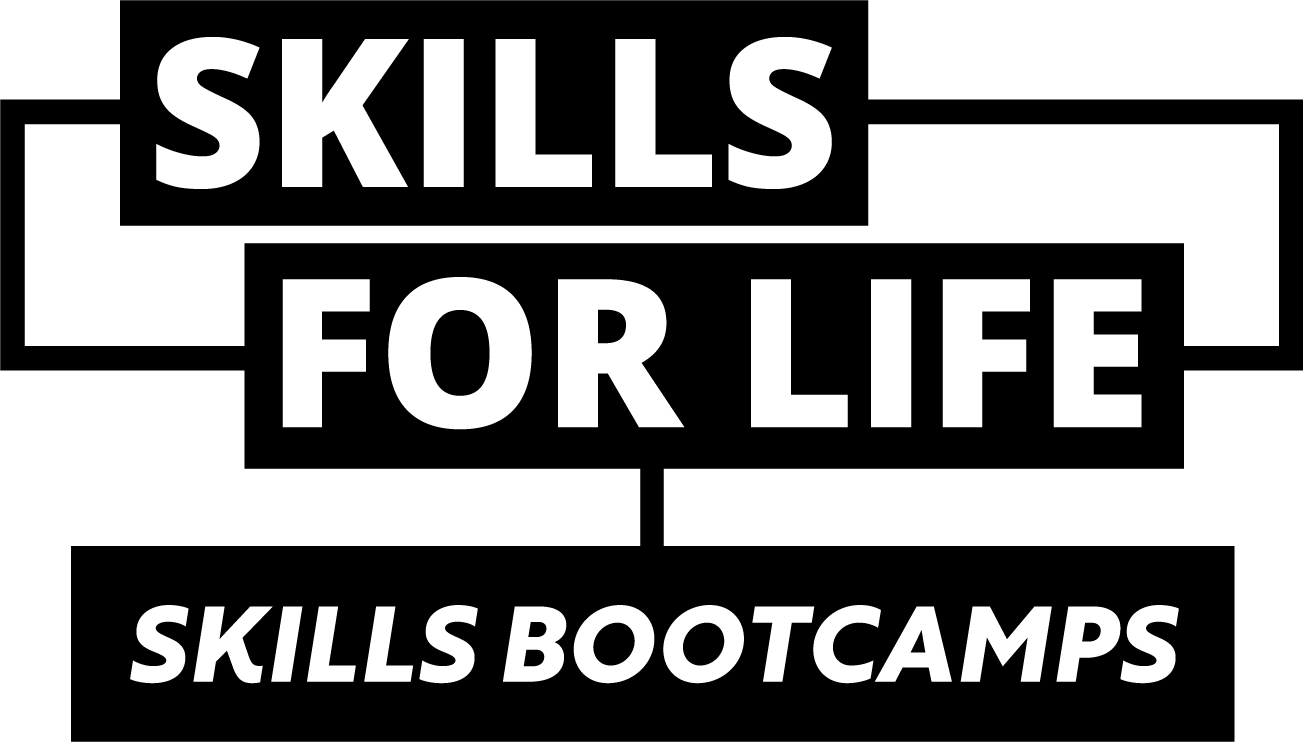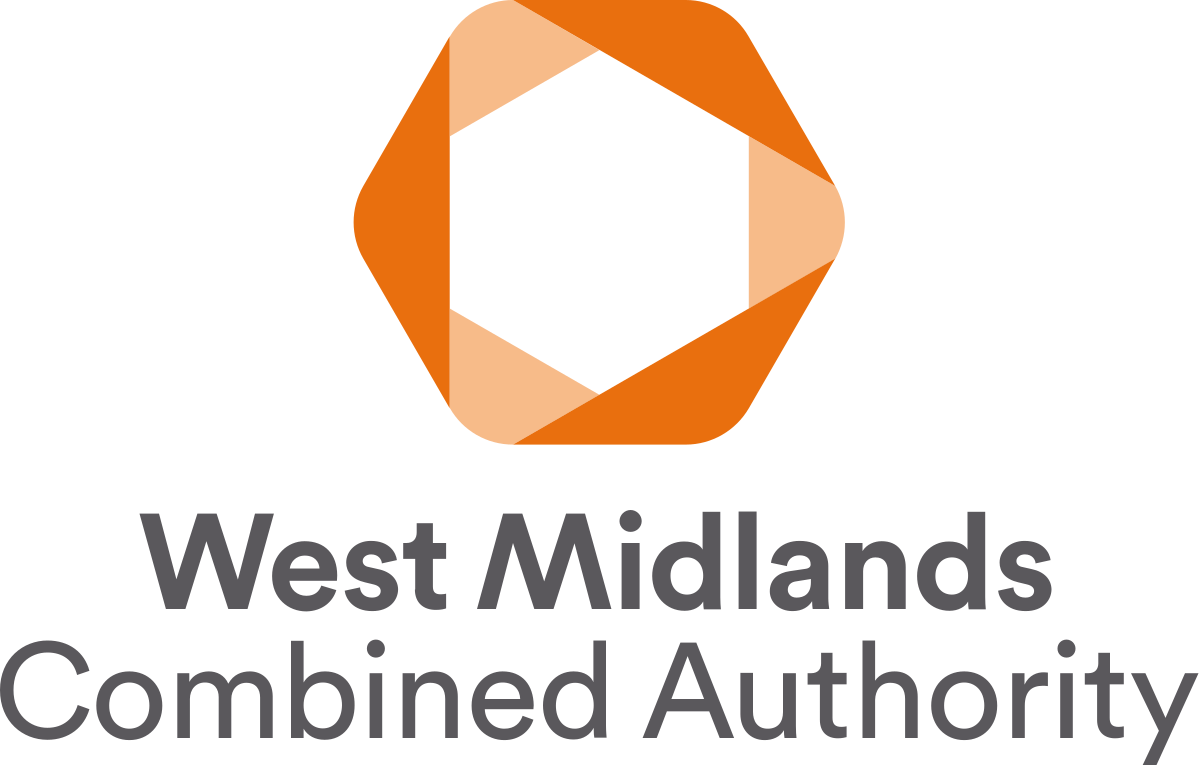 The
UK's leading provider

of logistics and warehousing skills bootcamps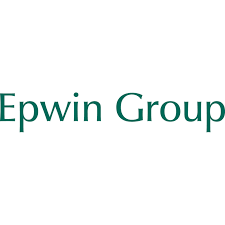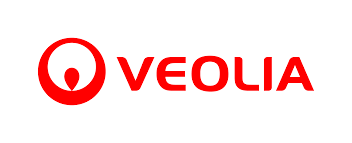 What is the
Level 5 Future Leaders in Logistics?
Embark on a transformative journey to leadership with our Level 5 Future Leaders in Logistics Course. Spanning a comprehensive curriculum tailored for ambitious logistics professionals, this course is your gateway to mastering the higher echelons of strategic logistics management. Designed for those who envision themselves at the forefront of the logistics sector, our program uncovers the nuances of leadership strategies, effective team management, and innovative supply chain solutions.
As the logistics landscape evolves, so does the demand for visionary leaders. With our course, participants will be equipped not only with advanced logistics knowledge but also the leadership acumen to shape the future of the industry. If you're fueled by the desire to lead, inspire, and make impactful decisions, this course is your launchpad to becoming a trailblazer in logistics.
Why choose this skills bootcamp?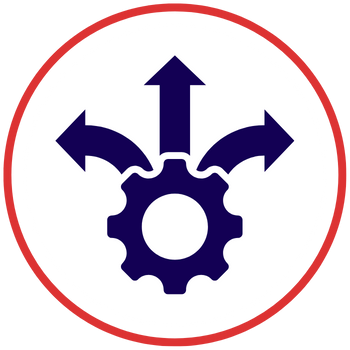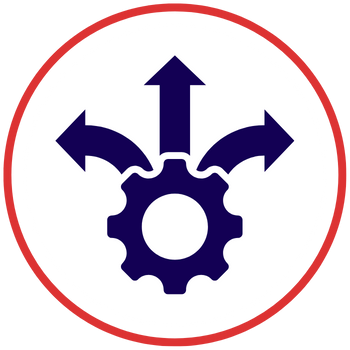 Flexible & Part-Time
Designed to fit in around work commitments to reduce the impact on you and your company.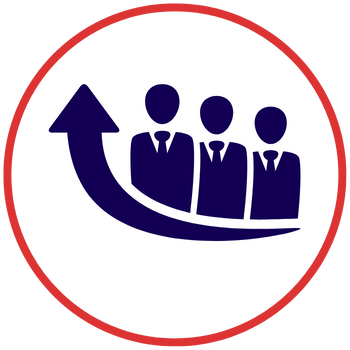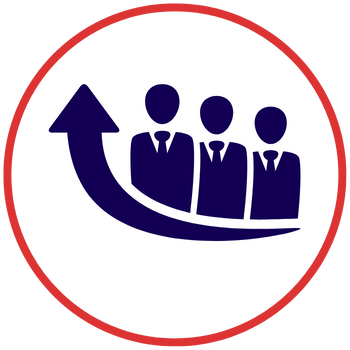 Career Advancement
Designed for those aiming for a managerial role.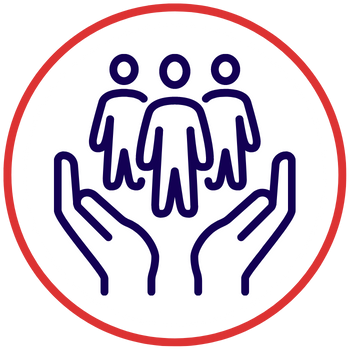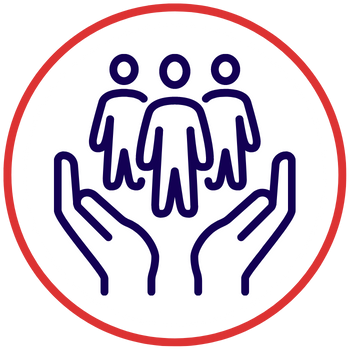 Employer Benefits
Support organisation growth and efficiency with well trained, effective managers.
Course Overview

Logistics Operations Management

Principles of CSR and Sustainability

Effective Leadership and Management

Leading an Inclusive Workforce

Cultivating High Performance Teams
Are You an
Employer?
Discover opportunities to interview our talented graduates or upskill your staff with our Level 3 & 5 programmes
Ready-Trained Workers
Hire freshly trained logistics talent ready for immediate impact.
Free Recruitment Support
Enjoy complimentary assistance for a smooth hiring process.
Train your Future Leaders
Utilise Skills Bootcamps to train your new and experienced managers.
Interested in finding out more?
Let's talk!
We're here to help!
Follow us on: