Unlocking potential

and inspiring future leaders

Join the forefront of innovative learning with
The Training Initiative, dedicated to acclerating
the skills and talents of the modern workforce.
Join our community of learners and benefit from
Blended learning

Expert led workshops

1:1 Coaching and Support
World class training & coaching for
over
1

0,000 learners

worldwide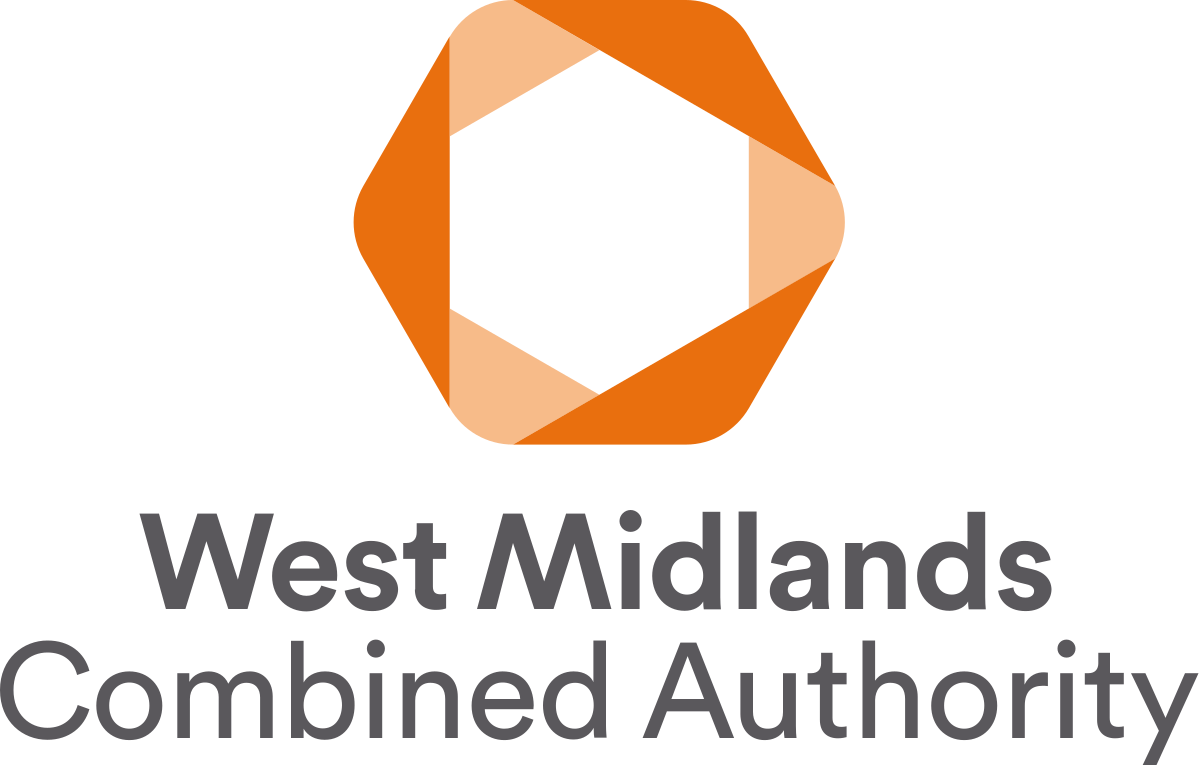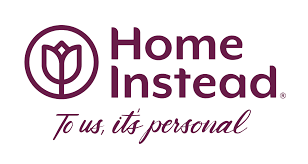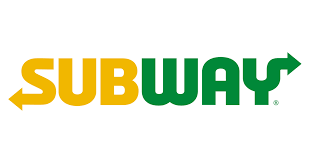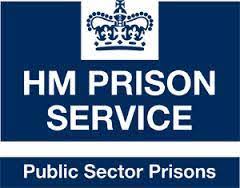 Our Courses
Future focused courses

for the modern workforce
Expert-Led Insights: Dive into a range of transformative topics, from leadership dynamics to mental health nuances, through our live webinars steered by industry professionals
Empowerment at Your Fingertips: Learn from the comfort of your own space and pace, connecting with a global audience and amplifying your learning horizon.
Real-Time Interaction: Engage directly with experts, ask questions, and seek clarity during live sessions, making your learning journey more interactive and insightful.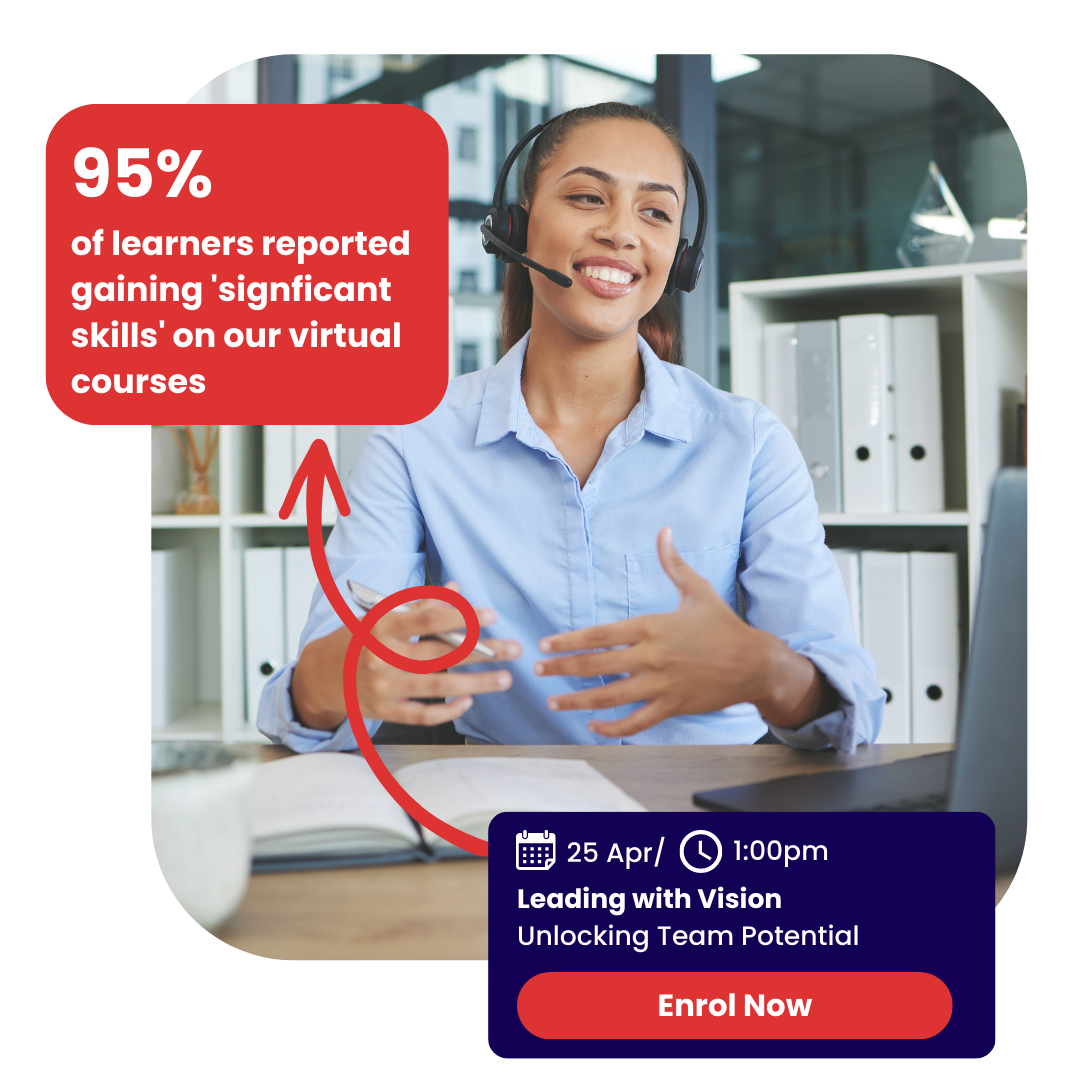 Holistic Development Journey: Embark on a comprehensive 12-week program, fusing online coursework, interactive webinars, and personalised coaching sessions to craft future leaders.
Unlock Unlimited Knowledge: Enjoy exclusive access to free webinars, keeping you updated and informed on the latest leadership trends and practices.
Tailored Coaching Sessions: Benefit from 1:1 coaching packages, focusing on individual growth areas, and laying down strong leadership foundations.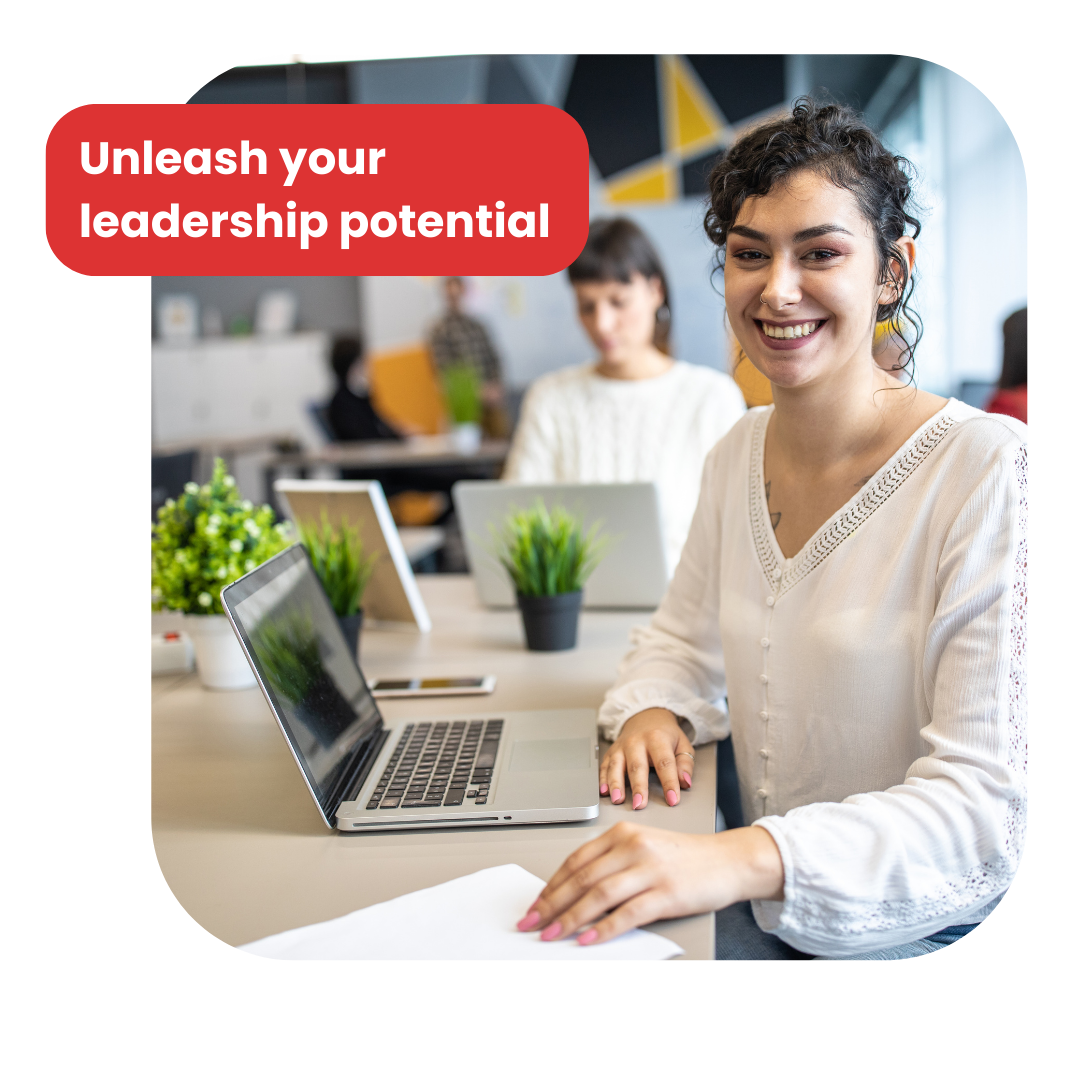 Mastery Beyond Subject Knowledge: Dive deep into your chosen subject and become an inspiring educator with our all-encompassing train the trainer courses.
Ready-to-Use Resources: Get equipped with a rich suite of training resources, from comprehensive guides to in-depth assessments, streamlining your training delivery.
Efficient Skill Transfer: With our structured approach, ensure consistent and effective knowledge dissemination, setting the stage for impactful training sessions.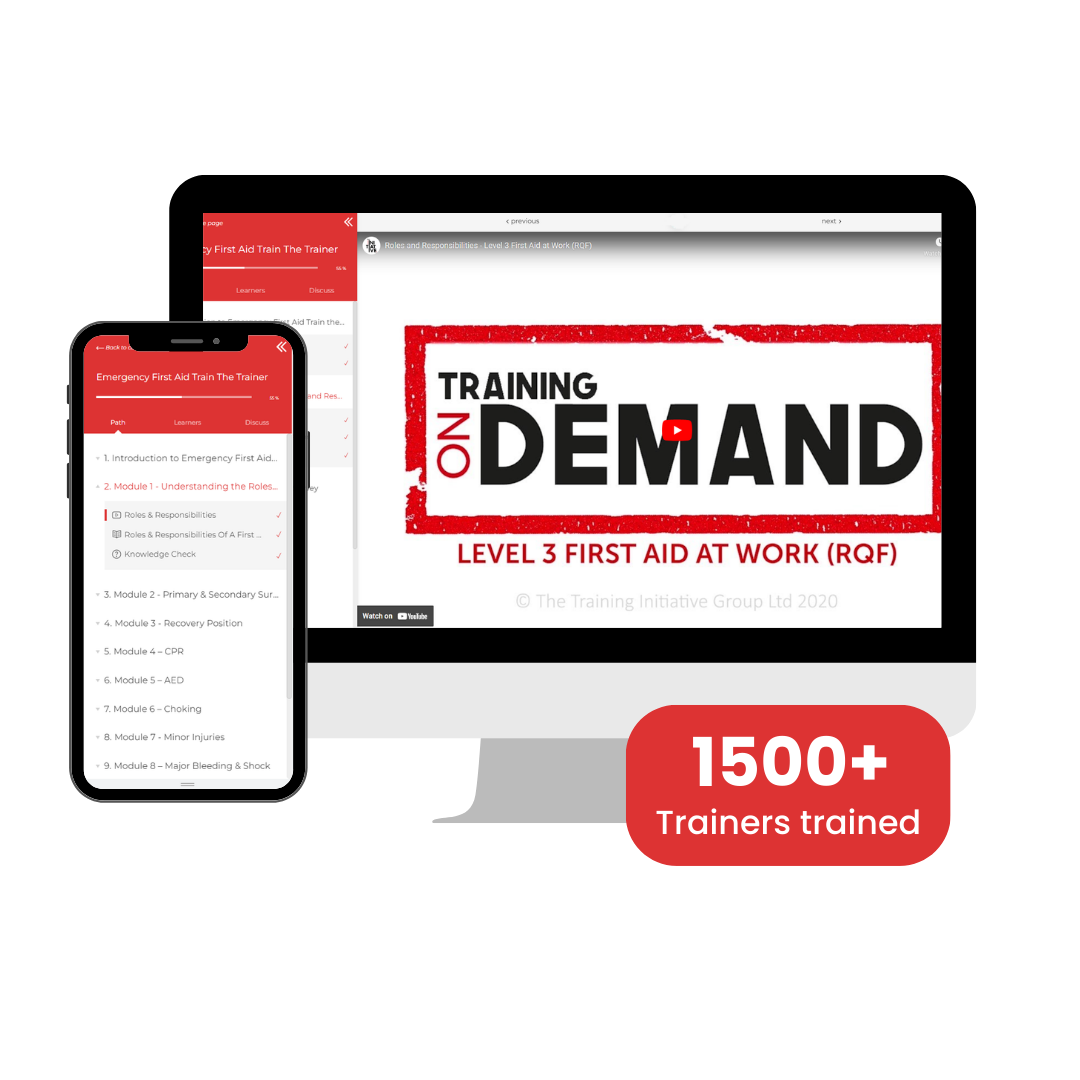 Fully Funded Learning Pathway: Dive into our intensive bootcamps at no cost for learners, thanks to government funding. Employers can also take advantage of this initiative with a minimal contribution for upskilling existing employees.
Jumpstart Your Logistics Career: Whether you're a newbie or an experienced professional, our Level 3 and Level 5 bootcamps offer an in-depth exploration of logistics, prepping you for the next big step.
Bridging Skill Gaps: Our bootcamps are designed not just for learning but also for application, ensuring you're job-ready and equipped to tackle real-world challenges.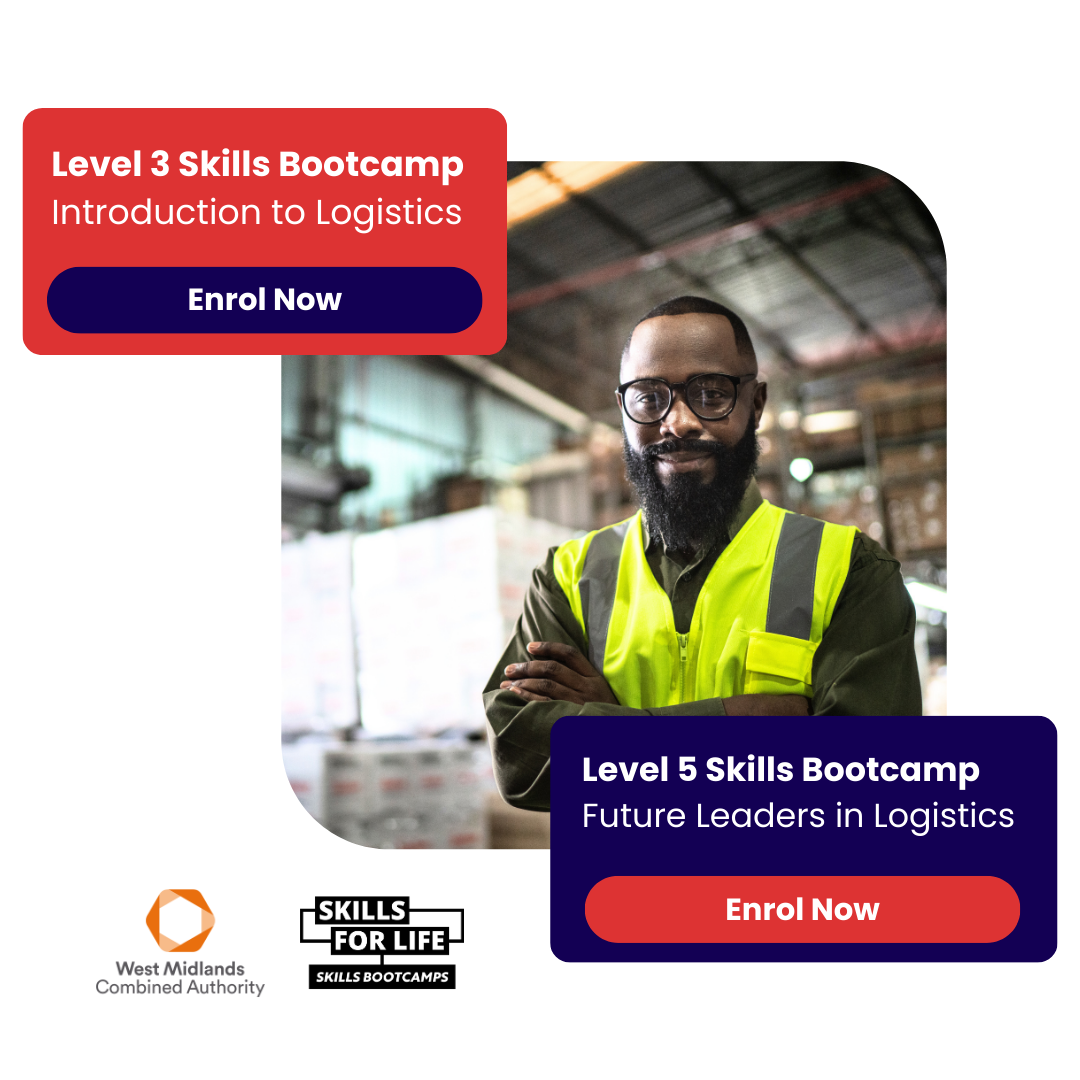 Join our community
Sign up to our newsletter to get regular updates, free resources and exclusive access to special offers.
Providing pathways to
your potential
At The Training Initiative, we don't just provide courses; we unlock avenues of opportunity, growth, and innovation. Our commitment lies in empowering individuals and organisations, weaving together expertise, passion, and potential into a tapestry of success.
Empty space, drag to resize
Personalised Growth Journeys
We understand that every learner is unique. Our courses and programs are tailored to meet individual aspirations, ensuring that growth is not just achieved, but deeply felt.
Holistic Learning Experience
Beyond traditional learning, we fuse interactive webinars, expert-led sessions, and one-on-one coaching to deliver a rounded and enriching learning experience.
Empowerment through Accessibility
Thanks to government funding and flexible learning modes, we're breaking down barriers to education. Our aim is to make quality learning accessible to all, regardless of financial or logistical constraints.
Become a Partner
The Training Initiative Affiliate Program has landed
Earn ongoing monthly income by joining our free affiliate program
Contact details
Get in touch
Address
Write your address here
Phone
Write your phone number here
E-mail
Write your e-mail address here
Hours of operation
Monday - Friday 9.00 - 19.00