Transform your career with our

Skills Bootcamps
Intensive 4-12 Week programmes to
elevate your skills and potential.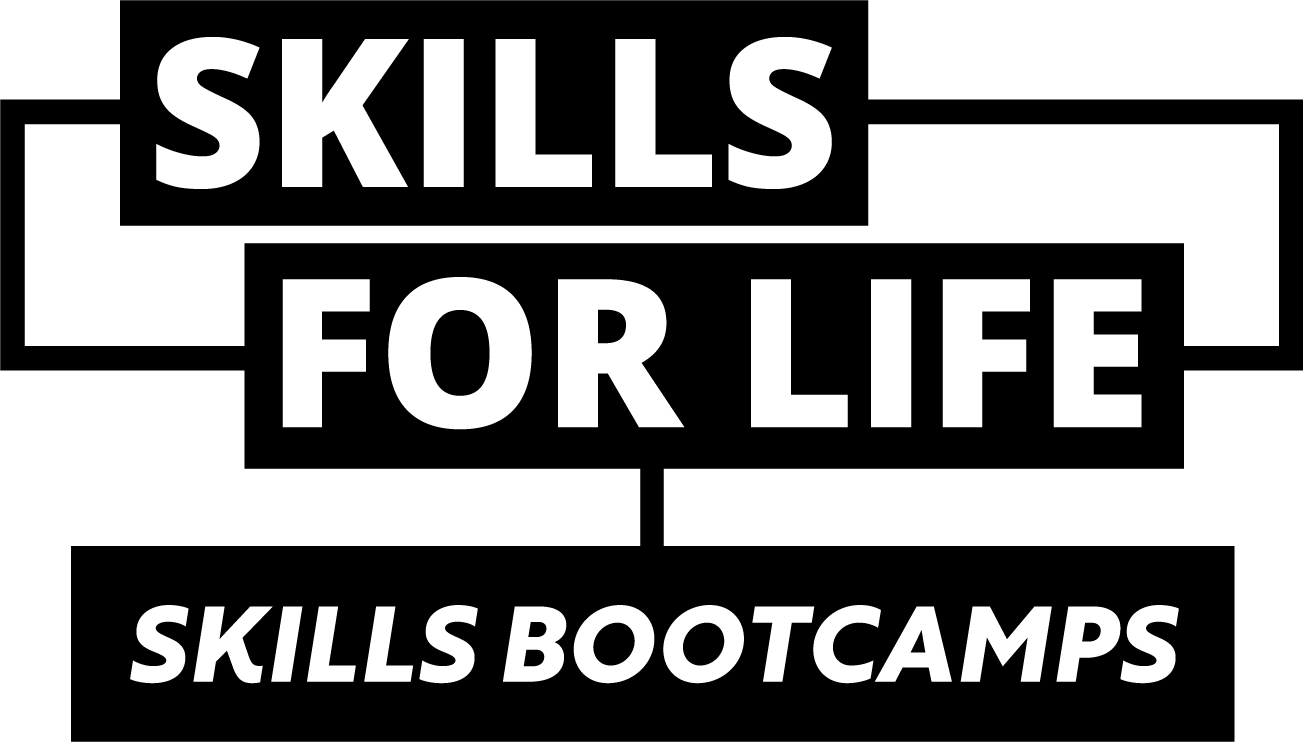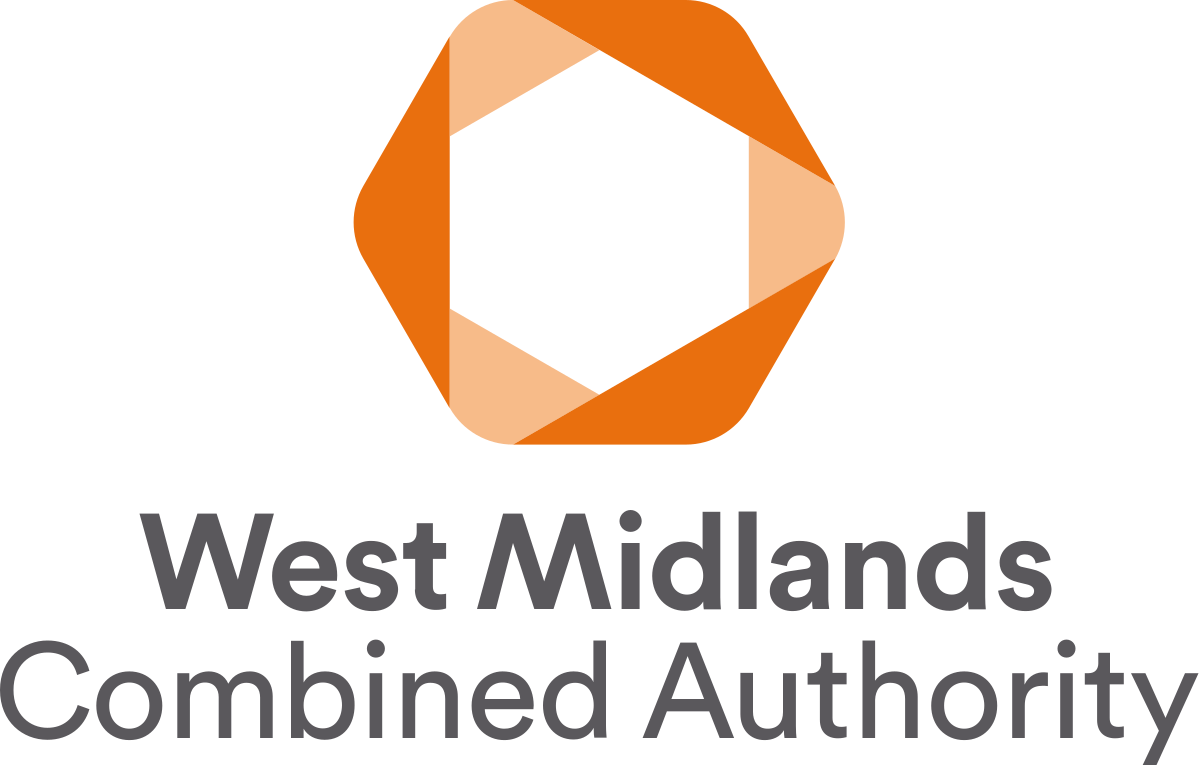 The
UK's leading provider

of logistics and warehousing skills bootcamps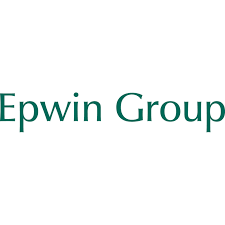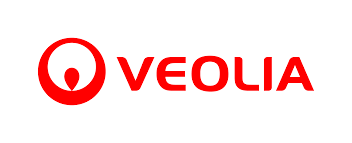 What Are
Skills Bootcamps?
Skills Bootcamps are funded, flexible courses of up to 12 weeks for learners living in England. They provide people with the opportunity to build up sector-specific skills and fast-track to an interview or progress in their current role as part of the Government's Lifetime Skills Guarantee and Plan for Jobs, helping everyone gain skills for life.

We currently offer Level 3 and Level 5 Skills Bootcamps for the Logistics/Warehousing sector in the West Midlands.
Are You an
Employer?
Discover opportunities to interview our talented graduates or upskill your staff with our Level 3 & 5 programmes
Ready-Trained Workers
Hire freshly trained logistics talent ready for immediate impact.
Free Recruitment Support
Enjoy complimentary assistance for a smooth hiring process.
Train your Future Leaders
Utilise Skills Bootcamps to train your new and experienced managers.
Our
Skills Bootcamps
Empty space, drag to resize
Level 3 Skills Bootcamp
Introduction to Logistics
Builds key skills and knowledge for those new to the logisitics sector. Achieve a Level 3 qualification and a guaranteed job interview on completion.
Empty space, drag to resize
Level 3 Skills Bootcamp
Introduction to Logistics Management
Develop your workforce with our bespoke sector based bootcamps, designed to develop new skills and prepare employees for additional responsibilities and roles in first time management.
Empty space, drag to resize
Level 5 Skills Bootcamp
Future Leaders in Logistics
Elevate operational efficiency and develop Future Leaders in your workforce. Our higher level skills bootcamp is, designed to meet the challenging demands of the logistics sector.
Why Join Skills Bootcamps?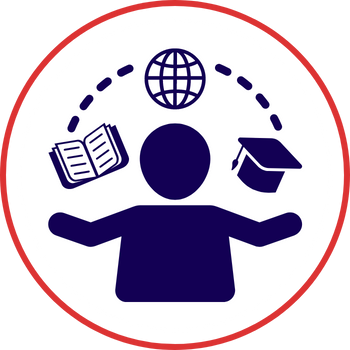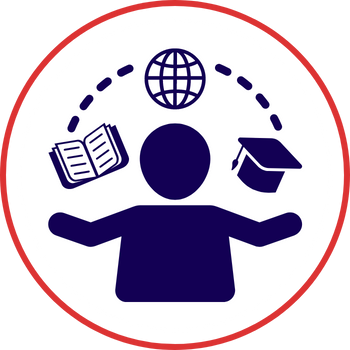 Fast-Track Learning
Achieve significant skill growth in just
4-12 weeks.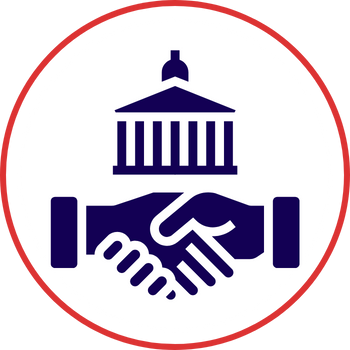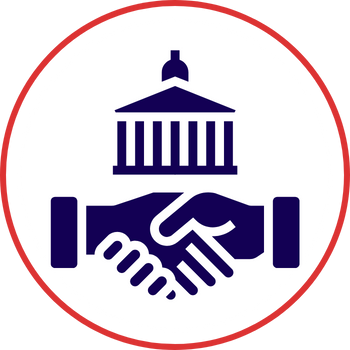 Government-Funded
Accessible learning, fully funded for learners by the government.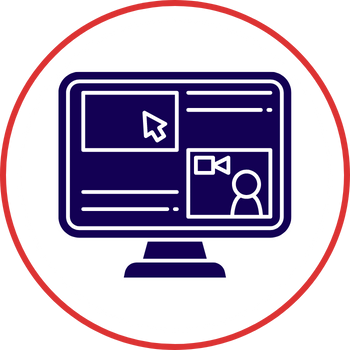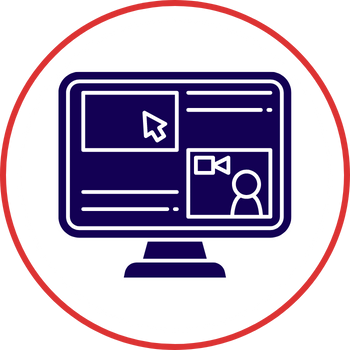 Industry-Aligned Curriculum
Courses designed with real-world management challenges in mind.
Joining
Skills Bootcamps

is simple

Choose your desired level, complete the online application, and embark on your leadership journey.
Stay updated on
s
k
ills bootcamps
Sign up for news, updates, and special offers.
Ready to transform
y
our career?
We're here to help!
Follow us on: